Investor relations – Contact

Investors relation office
Arctic Paper S.A.
ul. Fabryczna 1
PL-66-470 Kostrzyn nad Odrą, Poland
ir@arcticpaper.com
Email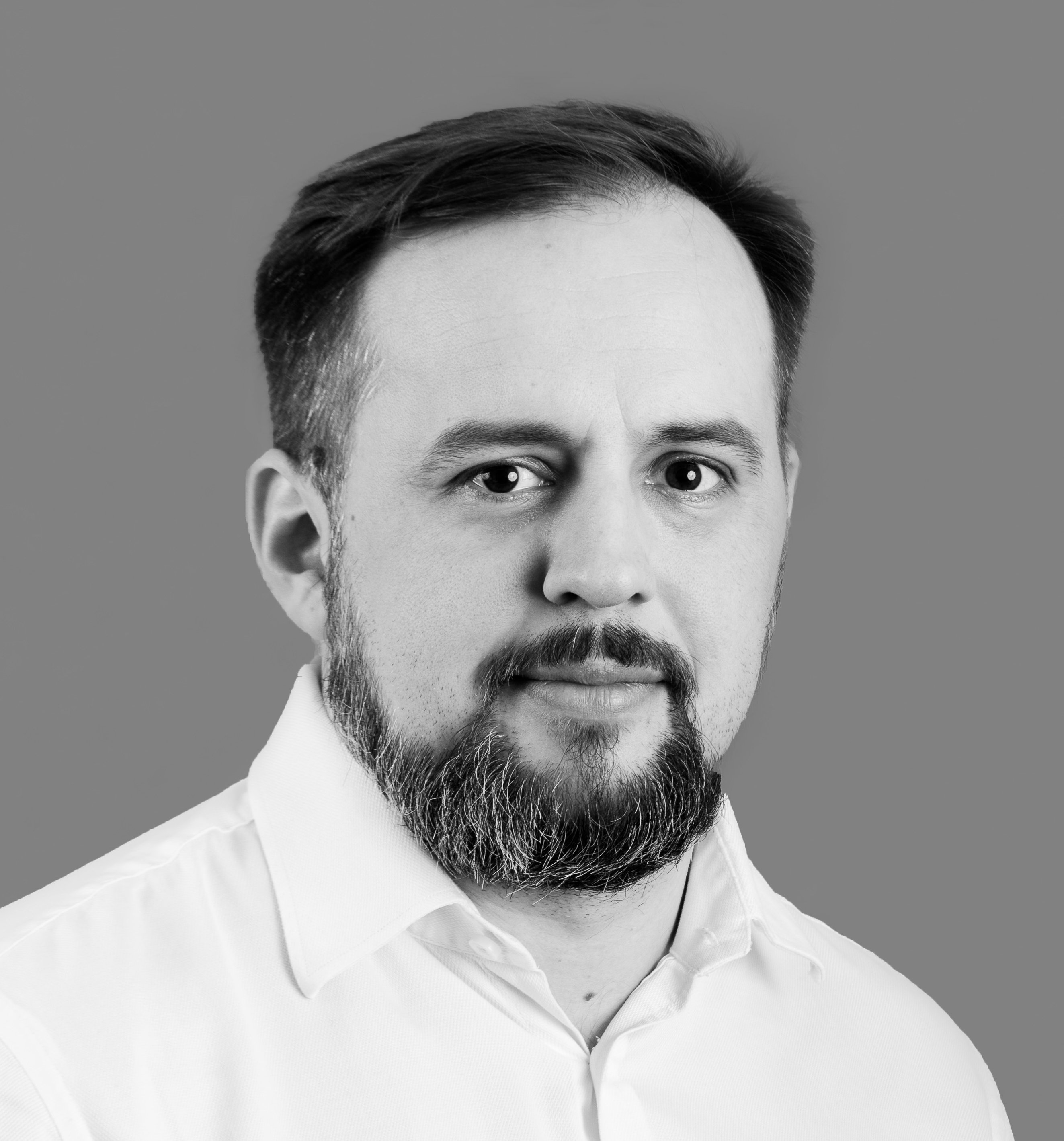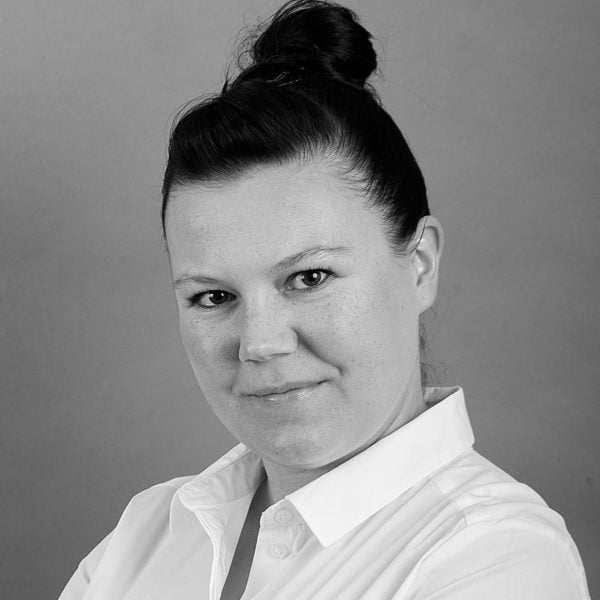 Marketing
Sales team and Resellers
At Arctic Paper we work in close proximity to our customers and we are represented all over Europe. Should you need any information, our sales offices and representatives will be happy to answer your questions.